Your Trusted
Welding and Metal Fabrication Provider
Quality Products, Outstanding Customer Service, and Competitive Pricing
Metal Fabrication & Welding Solutions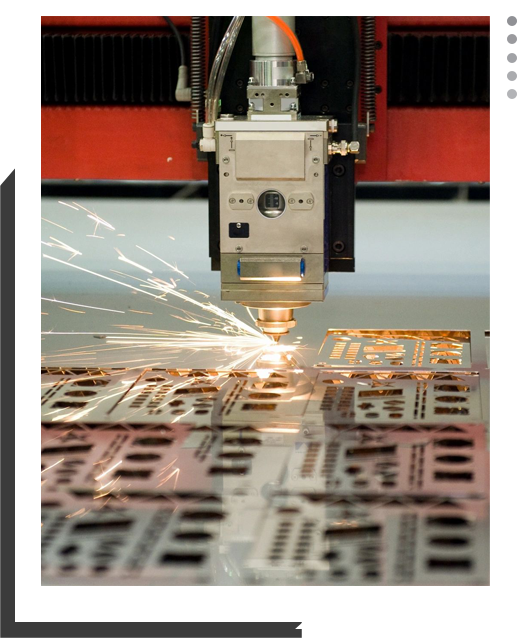 Accufab offers metal fabrication and welding services to companies in Houston and surrounding areas. From prototyping to production runs. We excel in manufacturing metal fabrication component parts to turnkey solutions.
Our commitment to quality and craftsmanship will ensure we deliver a product with the greatest accuracy, cost savings, and the shortest lead times. We will do whatever it takes to ensure our mission of keeping our customers' satisfaction first.
A passion for superior craftsmanship became an obsession. Founded in 2004 in Houston, TX, Accufab has over 30 years' combined experience in welding and metal fabrication. We are committed to maintaining our reputation as a leading source for metal fabrication within a growing network of satisfied customers.